X-Ray Baggage Scanner improve public security level in all places including hotel, church, vip buildings etc.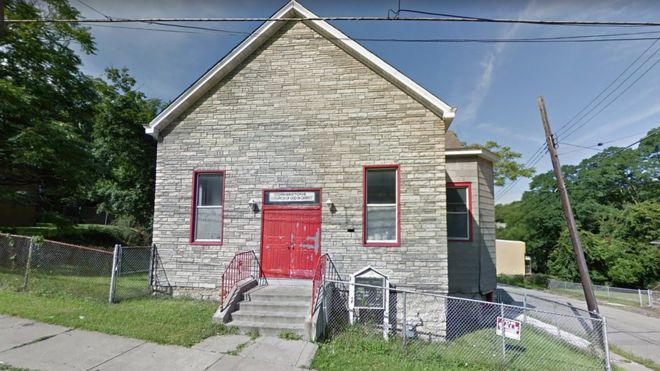 Without the widespread of x-ray baggage scanner installation, here contantly appear vital damage on public safety, below is a 21-year-old Syrian refugee, suspected of planning to blow up a church in Pittsburgh, Pennsylvania, was arrested by the FBI.
According to the detective investigation, Alowemer was unlucky to contact the undercover of an FBI agent while collecting the materials for the bomb.
He also recorded a video of allegiance to IS.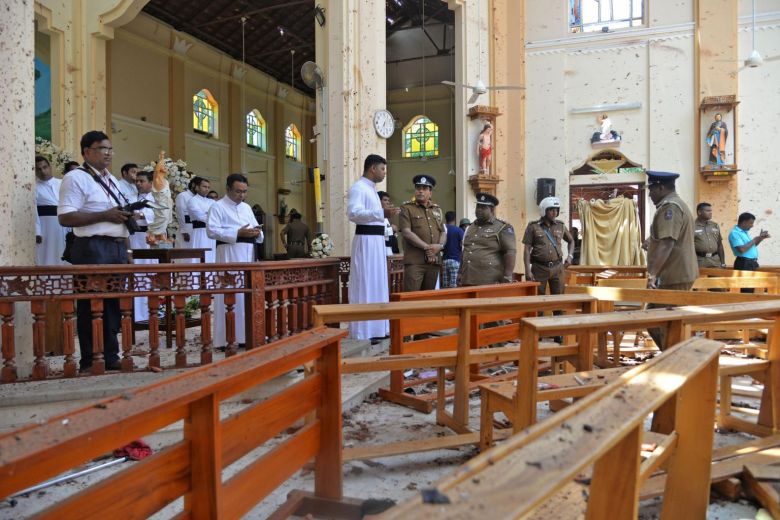 Social media also released a message saying that he wrote in Arabic: "I am burning what is happening inside New Zealand Muslims", which is a reference to the two mosque attacks in Christchurch on March 15.
According to investigators, he also discussed issues for American soldiers, the local Yazidi community and Shiite mosques.
----------------------------------------------------------------------------------------------------------------------------------------
Another event is:
Three churches in Lishui City, East Java, Indonesia
Killing bomb attack
After the incident, the injured have been sent to several nearby hospitals for treatment. The road outside the church of St. Mary has been blocked and the bomb was detonated at the gate of the church. Machfud Arifin, outside the Church of St. Mary, said that according to preliminary investigations, suicide attackers used motorcycles or cars to launch attacks. In addition, the police arrested a suspected bomber and thwarted his attempt to launch an attack on the Cathedral Church. Otherwise the fourth church will be attacked. "
Wisnu Sakti Buana, deputy mayor of Surabaya, said that "the police force has been deployed quickly to all important places, especially prayer places.
Indonesian President Joko has flew from the capital of Jakarta Air Force Base, Halim Airport, to Surabaya at 1:30 pm on May 13, 2018. Indonesian Political and Security Affairs Coordinator Wilanto and Secretary of State Secretary Negara Pratikno accompanied him. [1]
Chinese Embassy and Consulate in Indonesia reminds Chinese citizens in Indonesia: Ramadan is approaching, pay close attention to the local security situation, and effectively raise awareness of security precautions. If there is no special need, avoid going to places of dense places such as religious sites and minimize unnecessary travel. In case of emergency, be sure to keep calm, leave the scene quickly or take self-protection measures according to the situation, promptly report to the police and contact the Chinese Embassy or Consulate in Indonesia for assistance.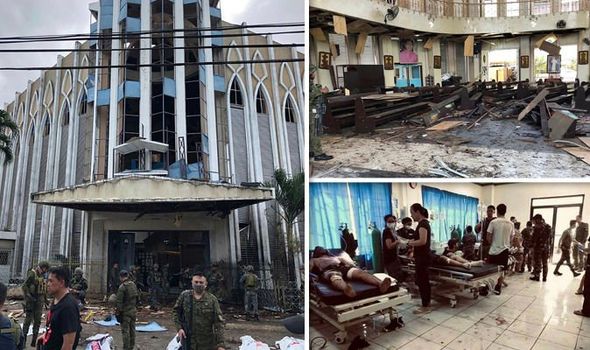 "No matter what the motivation is, there are targeted places." So it is best to install the hotel x ray baggage scanner, or x ray luggage inspection system,with such x-ray baggage scanner, we can widely control or enhance the detection of people's daily baggage. Reduce the frequency of terrorist attacks.
So, as we can, such kind of events/accident/terror attack could happen anywhere, any country, thus security protection has now become our number 1 issue in all places. Although such x ray security inspection may need some costy, but compare human life, it is nothing.