Why can't you carry more than 100ml of liquid after passing the security check by plane?
---
1. Even if 100ml of any liquid is brought on the plane, the harm that can happen is very small
2. Even if the liquids you carry add up to 1 liter (with 10 bottles), it can be considered safe if you can't mix them effectively with large-volume bottles.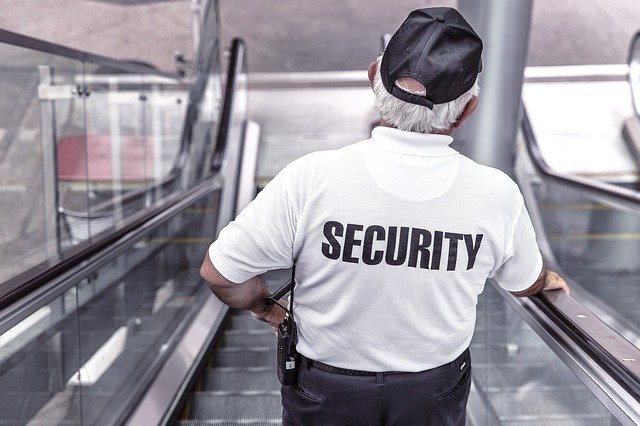 When the United States introduced this rule in 2008, many Americans still questioned it, saying "this rule is nothing more than inconvenience". It is said that Americans really question everything. It is good to think of all kinds of reasons. Of course, it is better than not questioning.
Many Americans have expressed doubts about this. For example, even if various liquids cannot be effectively mixed, terrorists can bring 10 bottles that have been mixed on the plane. But I think that after getting on the plane, there is no container to pack 10 bottles of liquid together and cause an explosion. It might not work to tie 10 small bottles together, right? I'm not a chemistry major, I don't really understand it.
Some people also questioned that the beverages provided to passengers on the plane are also much more than 100ml of liquid. Why can we board the plane? The official does not seem to give a clear explanation for this. I think the security check can detect liquids that have become explosives. However, in this case, it should not be exploded, but it can be formed by mixing certain liquids according to the ratio. Liquids that can be explosives can't be judged by the current security imaging technology. In addition, the staff at the security checkpoints are not necessarily chemical geniuses. It is almost impossible to judge whether explosive liquids will be mixed in all the liquids carried by a passenger in a short time, even if all the security check staff are changed. Even if the security staff are talented with strong judgment, they can not guarantee 100% accuracy, and it is very time-consuming.
I think of a way to invent the new machine, which can scan the things on the conveyor belt to accurately determine what substances are, and then calculate the possibility that explosives may be mixed by the computer. However, there is still a defect. For example, terrorists brought five bottles of more than 100ml of liquid, and various combinations of these five bottles of liquid could not produce explosives. Terrorist B also brought five bottles of more than 100ml of liquid, and various combinations of these five bottles of liquid could not produce various explosives. However, after terrorist a and terrorist B passed the security check and merged, Their cross combination can mix to produce explosives.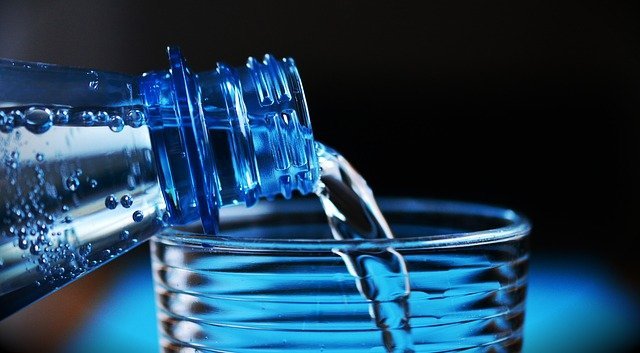 Therefore, how to ensure flight safety is indeed a very complicated issue. Fish and bear's paws cannot have both. It is bound to be inconvenient to ensure safety. It is of course the most convenient to directly board the plane without checking anything. Therefore, if you guarantee the same amount, you have to sacrifice the other more. This is also the principle of alternation in economics. In another eighty years, when science and technology are more advanced, there will be a level of security inspection that will ensure safety and improve and be more convenient than it is now.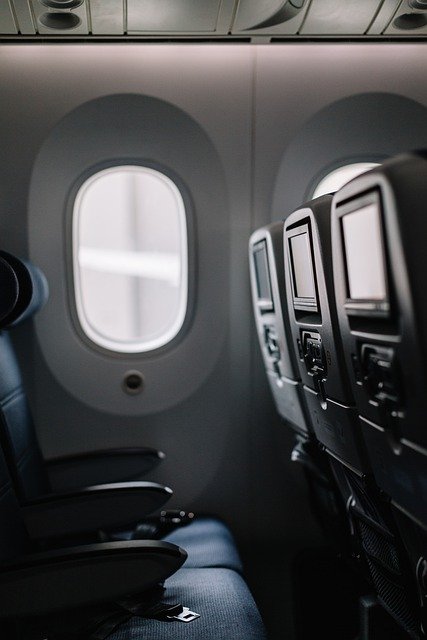 ---
Why can't you carry more than 100ml of liquid after passing the security check by plane?-Safeagle