San Francisco, the first city in the world to disable face recognition(1)
---
According to Reuters, CNN and many other media reports, in a vote on Tuesday, officials from the San Francisco City Supervisors Board (Board of Supervisors) passed an decree by 8 votes to 1 that prohibits government agencies from purchasing and Use facial recognition technology. This move aims to strengthen the supervision of new technologies and eliminate the hidden dangers of personal privacy leakage.
U.S. government agencies have used face recognition technology for 10 years. At present, artificial intelligence-based computer vision technology can help supervisors find criminals and prevent identity fraud. It can also help find missing children or target protesters among moving crowds. E-commerce technology companies are also using this technology to achieve face-shopping and improve user experience. Their cameras can even detect the expressions of consumers when they observe products.
Although the crime rate is higher than the average level in the United States, the city of San Francisco has passed regulations prohibiting surveillance of new technologies in the interest of people. If this plan is successfully implemented, other cities and states in the United States may follow up in the future. At present, lawmakers from both parties generally hope to weaken government surveillance or restrict businesses from using cameras to monitor consumer behavior.
The ban is part of the Anti-surveillance Ordinance issued by the San Francisco City Supervision Commission on Tuesday. The regulation prohibits the police and other government agencies from using facial recognition technology, which can incentivize other local governments to take similar measures. During the voting period of the supervisory committee (a total of 11 officials), 8 officials expressed support for the regulation, one expressed opposition, and the other two expressed support for the absence of officials.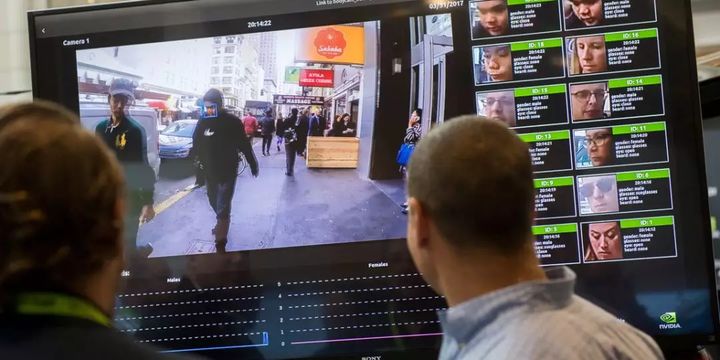 Located in the most technologically inclusive and technologically advanced region in the world, San Francisco has become the first city in the United States to prohibit the government from using facial recognition technology.
Face recognition systems have become more widely used in real life, from police stations to rock concerts, homes, shops, and schools. They are everywhere. By comparing the characteristics of certain people with a series of faces (such as facial photos), the face recognition system can recognize them in real-time video, recorded video clips, or still photos.
New regulations promulgated by the City of San Francisco decided to prohibit the use of facial recognition technology in 53 departments in the city, including the San Francisco Police Department, which currently does not use such facial recognition technology, but conducted related technical tests in 2013-2017 . This regulation will come into effect in one month. However, the regulation gave the green light to facilities controlled by the federal government in San Francisco International Airport and the Port of San Francisco.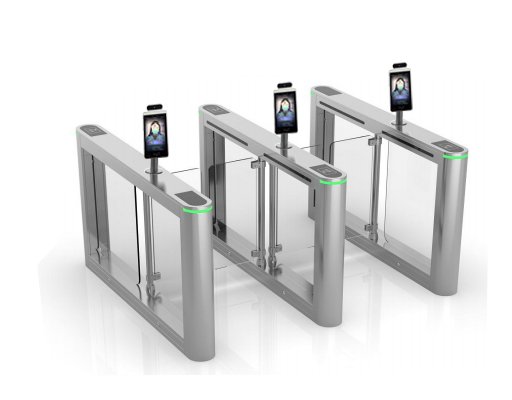 The regulations do not prohibit ordinary businesses or residents from using facial recognition or surveillance technologies (such as surveillance cameras). In addition, the regulations do not restrict the police from using personal Nest camera surveillance video in criminal cases.
---
San Francisco, the first city in the world to disable face recognition (1)-Safeagle