San Francisco, the first city in the world to disable face recognition (2)
---
Aaron Peskin, an official of the San Francisco Supervisory Committee, proposed the bill this year. He told CNN before the vote: "We will all support good security management, but no one wants to live in a monitored environment."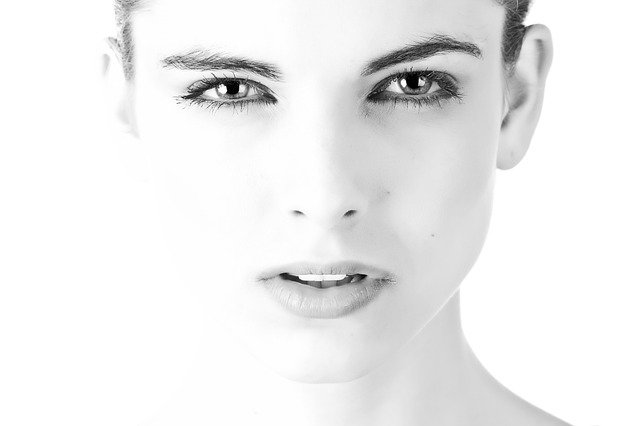 The regulations put face recognition technology into a greater dilemma. Although the application of this technology is becoming more and more common, it has also been questioned and reviewed more and more. People have more and more concerns about this, such as the deployment of the technology, accuracy, and even the source of faces used to train these systems.
In San Francisco, Peskin fears that facial recognition technology is "fundamentally offensive" and should not be used. He said: "I think San Francisco has a responsibility to bring up things that are affecting the world and happening around people."
Early face recognition rules
In recent years, thanks to the popularization of deep learning, face recognition technology has been significantly improved. A typical face recognition system analyzes facial features and then compares them with labeled faces in the data set. However, artificial intelligence researchers and civil rights organizations such as the American Civil Liberties Union are particularly concerned about the accuracy of the facial recognition system and the biases in it. People worry that these facial recognition systems are not so effective in correctly identifying people of color and women. One of the reasons is that the data sets used to train the software may come from more males and whites.
Law enforcement face recognition system shown at the NVIDIA GPU Technology Conference
ACLU is one of many civil rights organizations that support the regulation. Matt Cagle, a technology and civil rights lawyer for the organization, said that a series of problems caused by the facial recognition system means that this regulation will avoid the harm caused by facial recognition to members of society. He also hopes to see other cities follow the example of San Francisco.
"Through this vote, San Francisco has declared that face monitoring technology is incompatible with a healthy democracy. Residents have the right to express their views on the decision-making of high-tech monitoring technology... We commend the city government for listening to the opinions of the community, and It played a leading role in this important legislative work."
A bill enacted in the United States in March stipulates that companies must obtain consumer consent in order to collect and share identification data. But despite this, there is currently no general federal law or a dedicated face recognition system related to AI technology
Some states and local governments have made their own efforts. For example, a law in Illinois requires companies to obtain user consent when collecting biometric data; the California Senate is considering introducing a bill that prohibits the police from using human faces. Full-body camera for recognition and other biometric technologies. In the San Francisco Bay Area alone, Berkeley, Oakland, Palo Alto, and Santa Clara have also passed their own surveillance technology laws. Oakland is also considering whether to ban the use of facial recognition technology.
Why San Francisco has stricter controls
According to the new law issued by San Francisco, any city department that wants to use surveillance technology or services (such as the police department who wants to purchase a new license plate reader) must first obtain permission from the City Supervision Commission. This process includes: submitting technology and usage-related information, exhibiting at public hearings, etc. Under the constraints of this new regulation, city departments that have already used monitoring technology also need to file with the city supervision committee to explain the purpose of the tool.
In a statement before the vote, the San Francisco police said: "We are reviewing relevant technologies and regulations in accordance with the law."
Local residents: banning may not be the best option
Some local residents, including some resident groups, publicly opposed the monitoring regulations. Frank Noto, chairman of Stop Crime SF (an organization dedicated to crime prevention), said that before the vote, his organization expressed concerns about privacy and civil liberties, which may have facilitated the introduction of the regulation. However, they believe that the regulations are very flawed because the regulations require that the police station's existing surveillance technology must also be licensed.
After the regulations were passed, Joel Engardio, vice chairman of Stop Crime SF, said that in general, the regulations are "necessary and helpful," although there is room for improvement.
Although Stop Crime SF saw the shortcomings of existing facial recognition technology, the organization also worried that completely disabling facial recognition would cause other problems. They believe that suspending the use of the technology may be a better option so that it can be re-enabled after the technology is improved.
Engardio said: "If it can be used responsibly, facial recognition technology will be a very good public safety tool."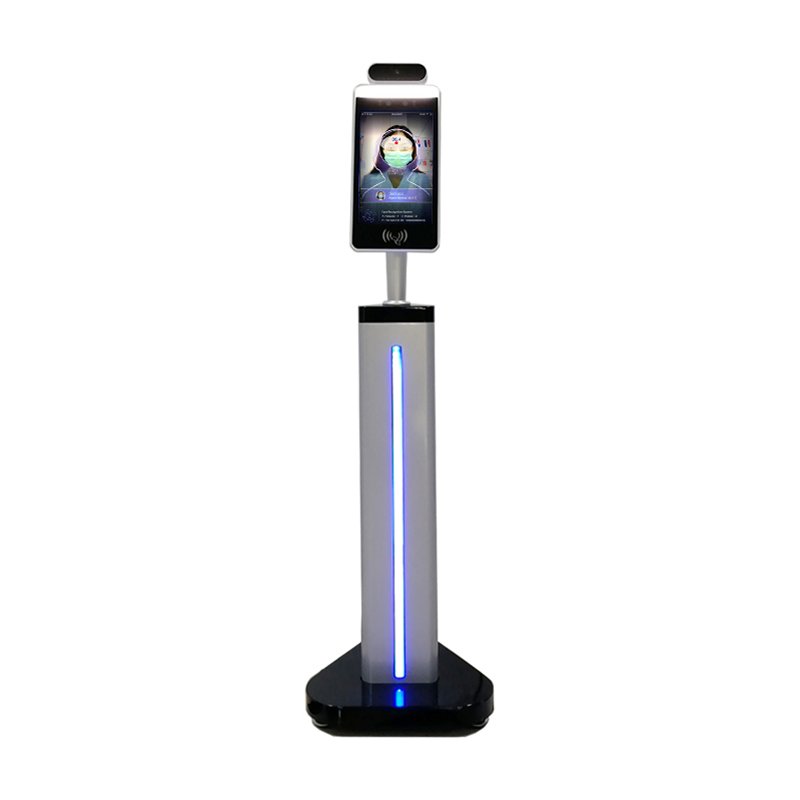 ---
San Francisco, the first city in the world to disable face recognition (2)-Safeagle