Why do some people pass the security gate with metal objects and not call the police?
---
The work content of the security gate is a detection device that detects whether personnel are carrying metal objects, which is also called a metal detection gate. Metal detection security gates are widely used in airports, stations, large conferences and other public places with a large flow of people.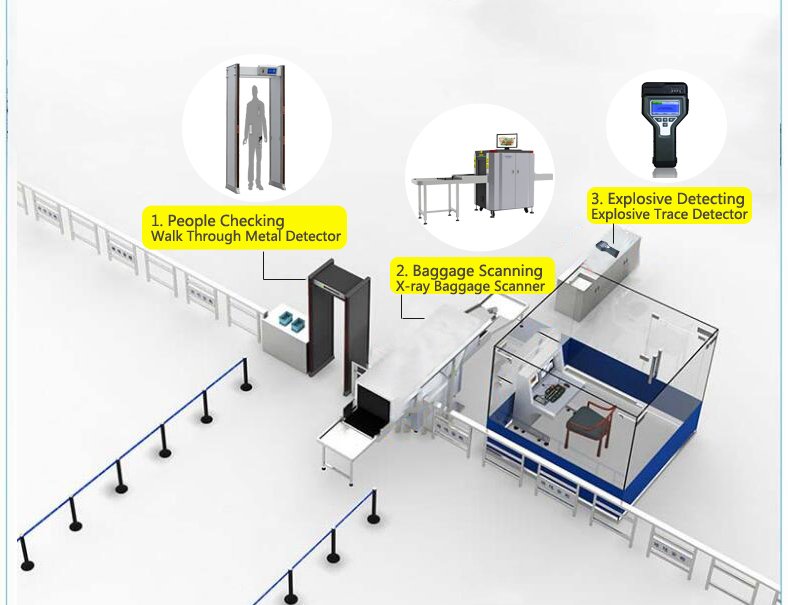 The working principle of the security gate is to use the principle of magnetic field balance. When metal passes through the security gate, the magnetic field balance of the security gate will be broken and an alarm will occur. But is there a case where metal passes through the security gate, and the security gate does not alarm? The answer is yes, because 90% of the metal in contact with people is magnetic, and these magnetic metals will break the metal detection security gate The magnetic field is balanced and an alarm occurs. There are also 10% of metals that are non-magnetic, so when passing through the metal security gate, the alarm will not be issued unless the magnetic field balance is broken, such as stainless steel.
If you bring metal objects through the security gate, the alarm will not be reported. This depends on the sensitivity of the security gate. If the sensitivity is high, the metal object will not pass (if you can cheat, why do you need the security gate) but the sensitivity is low If it is, it should be fine as long as the metal objects are wrapped with higher density things~ When you pass the security gate, the slower you go, the less you will be alerted, but the slower you go, the more suspicious you are~ ok? !
I don't need to teach you this~ Forget it, let me give you an analogy~ For example, once I went through the security gate with cigarettes in my trouser pockets (to be precise, the layer of tin foil in the cigarette box). I passed through the security gate normally, but then I put the cigarette in the pocket of my underwear (worn thick in winter), hey~ the security gate will not call the police when I pass by! (Some things can't be said too detailed) Do you understand?
What are the areas of security gates used?
  1. Personnel inspection: mainly used for security inspection of personnel, such as metal security gates, hand-held metal detectors, etc.
  2, physical inspection: mainly used for security inspection of luggage and parcels, including security inspection X-ray machines, liquid detectors, explosives detectors, etc.
  3. Vehicle inspection: Mainly used for security inspection of vehicles, including under-vehicle scanning systems, fixed and mobile under-vehicle high-definition scanning systems, under-vehicle inspection mirrors, etc.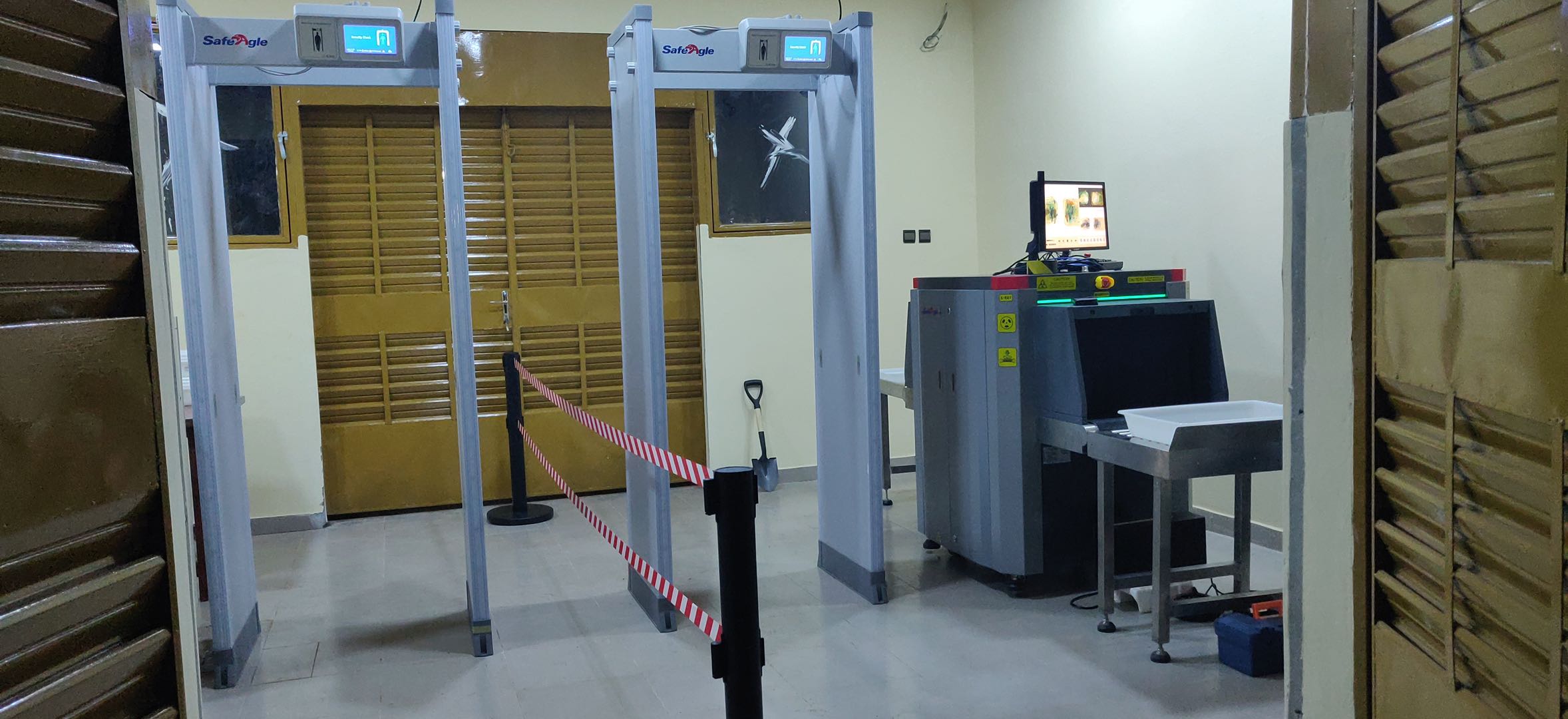 Applicable fields:
Applicable to production-oriented enterprises: including electronics (such as hard drives, mobile phones, MP3, translators, voice recorders, electronic devices, etc.), wires and cables, electrical appliances, gold and silver jewelry, cigarettes, medicines, ink cartridges, industrial and mining, hardware, electroplating, Die casting, plumbing equipment, precious metals (copper, aluminum, etc.) and related industries such as processing.
Applicable government departments: including public security bureaus, procuratorates, court tribunals, prisons, detention centers, labor camps, drug rehabilitation centers, etc.
Applicable public places: including stadiums, entertainment venues (disc, dance halls, etc.), airports, railway stations, bus stations, ports, exhibition halls, museums, banks, oil depots, power stations, etc.
---
Why do some people pass the security gate with metal objects and not call the police?-Safeagle