Advantages of Hand-held Metal Detector
---
The hand-held metal detector is a kind of metal detector. It is named after its hand-held method. It is mainly used for factory anti-theft, site security checks, and anti-cheating in the examination room. Compared with a security gate, a hand-held metal detector is more accurate. Alarms are generated through the electromagnetic induction of metal objects. The main alarm methods are sound and light, vibration, or through earphones.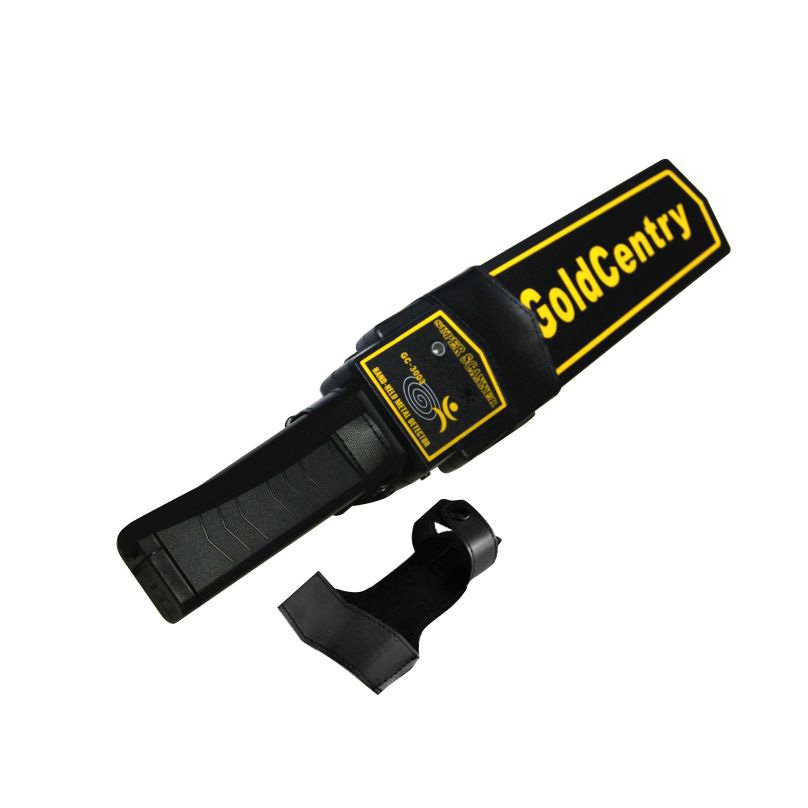 Handheld metal detectors are designed to detect metal objects carried by people or objects. It can detect weapons, explosives or small pieces of metal in packages, luggage, letters, fabrics, etc. carried by people. The special appearance of its sensitive surface makes it easy to operate. Better than ring sensor type hand probe. Ultra-high sensitivity, special applications. Such as prisons, chip factories, archaeological research, hospitals, etc.
Composition of a handheld metal detector
The hand-held metal detector consists of three parts: the body part, the ring part, and the alarm part.
1. Body part
The main body of the hand-held metal detector is the main part of the instrument. It contains the main electronic components of the instrument and the power alarm part is also among them.
2. Ring part
A constant frequency magnetic field is to be generated in the ring part. Through the metal cutting magnetic field, the principle of breaking the constant frequency is used to determine whether there is a metal object and its location.
3. Alarm part
When the detector approaches a metal object, the small horn will sound an alarm to remind the detector operator.
Hand-held metal detectors are used by security inspectors and law enforcement officers in non-contact body searches to find metal objects and weapons hidden by the examinee. When performing a security check, the user scans a few centimeters away from the subject's body to scan the entire body and potential areas in a correct way to detect hidden metal objects or weapons.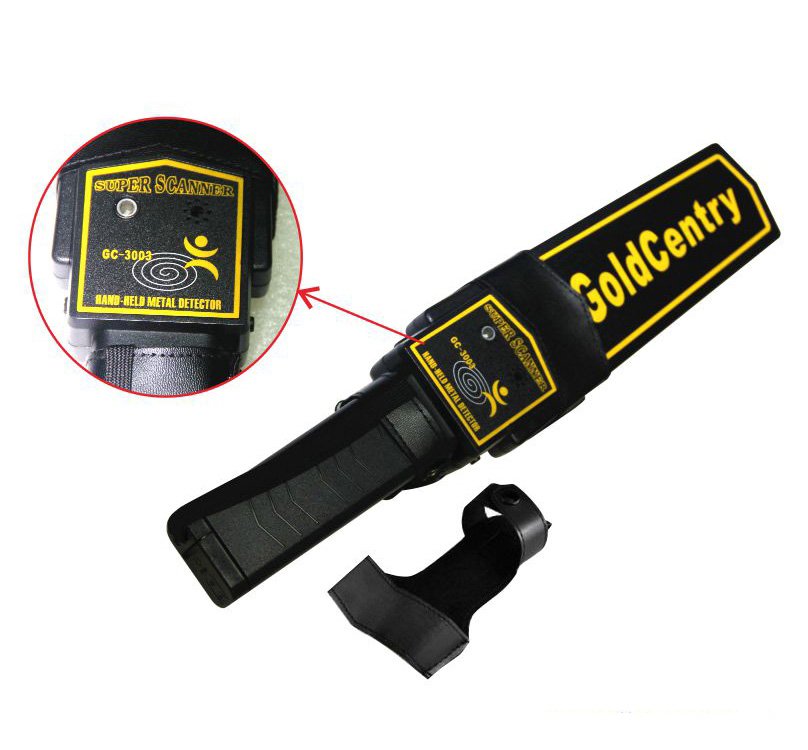 Advantages of Handheld Metal Detector
The design of hand-held metal detectors always has excellent characteristics, is easy to operate and maintain, and is not heavy. In this case, the person who holds them will not feel tired after holding them for a long time. Another key point of hand-held metal detectors is that such metal detectors always have high sensitivity, and some of them can even detect small objects such as pins. For example, when people carry guns or lives, hand-held metal detectors can detect them within a certain distance. Once such objects are found, an alarm can be issued immediately so that people can understand the situation in time and prevent people from carrying them. This kind of hand-held metal detector is used to protect people's safety.
Hand-held metal detector is a kind of precision instrument. Only by understanding some of its common skills can the performance of the instrument be effectively used.
1. The detector should be warmed up for more than 1 minute first. After most of the instruments are turned on, there may be some hardware that has not fully reached the running state, and it is warmed up for 1 minute to make the detection result more accurate.
2. When using mobile phones, pagers, and other electronic equipment, please do not use hand-held metal detectors
3. When using the detection plate of a detection instrument, keep it parallel to the ground and move slowly.
4. When using a large-scale detector, you can first find the area of the detection target through the large-scale search mode, and then detect the metal through the precise mode.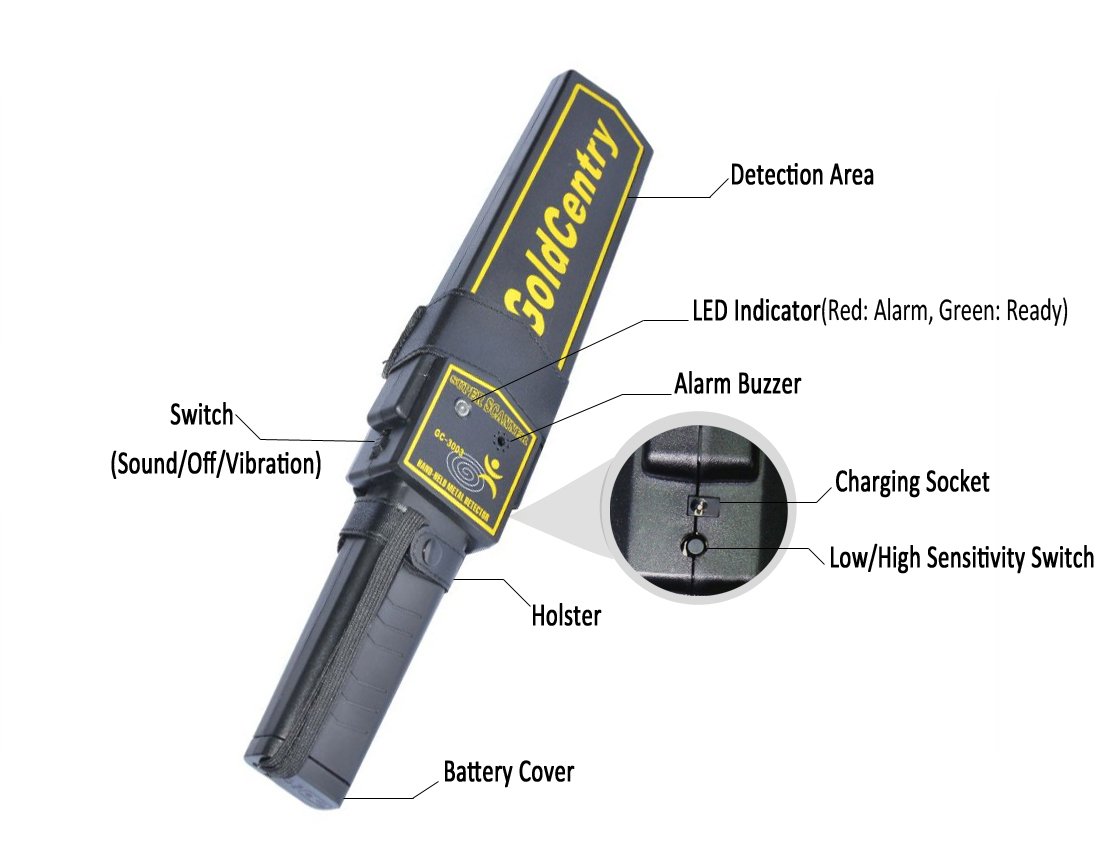 ---
Advantages of Hand-held Metal Detector-Safeagle