What detection methods can make explosives invisible?
---
In recent years, terrorism has become more and more rampant. Lone-wolf-style terrorist attacks are impossible to prevent, and explosions are the means of choice for most terrorists. In an increasing number of international terrorist attacks, unconventional improvised explosive devices have long become a weapon that terrorists rely on. Correspondingly, the development and application of anti-terrorist explosives detection technology will become more and more important.
What detection methods are there to make explosives invisible?
【Instrument Testing】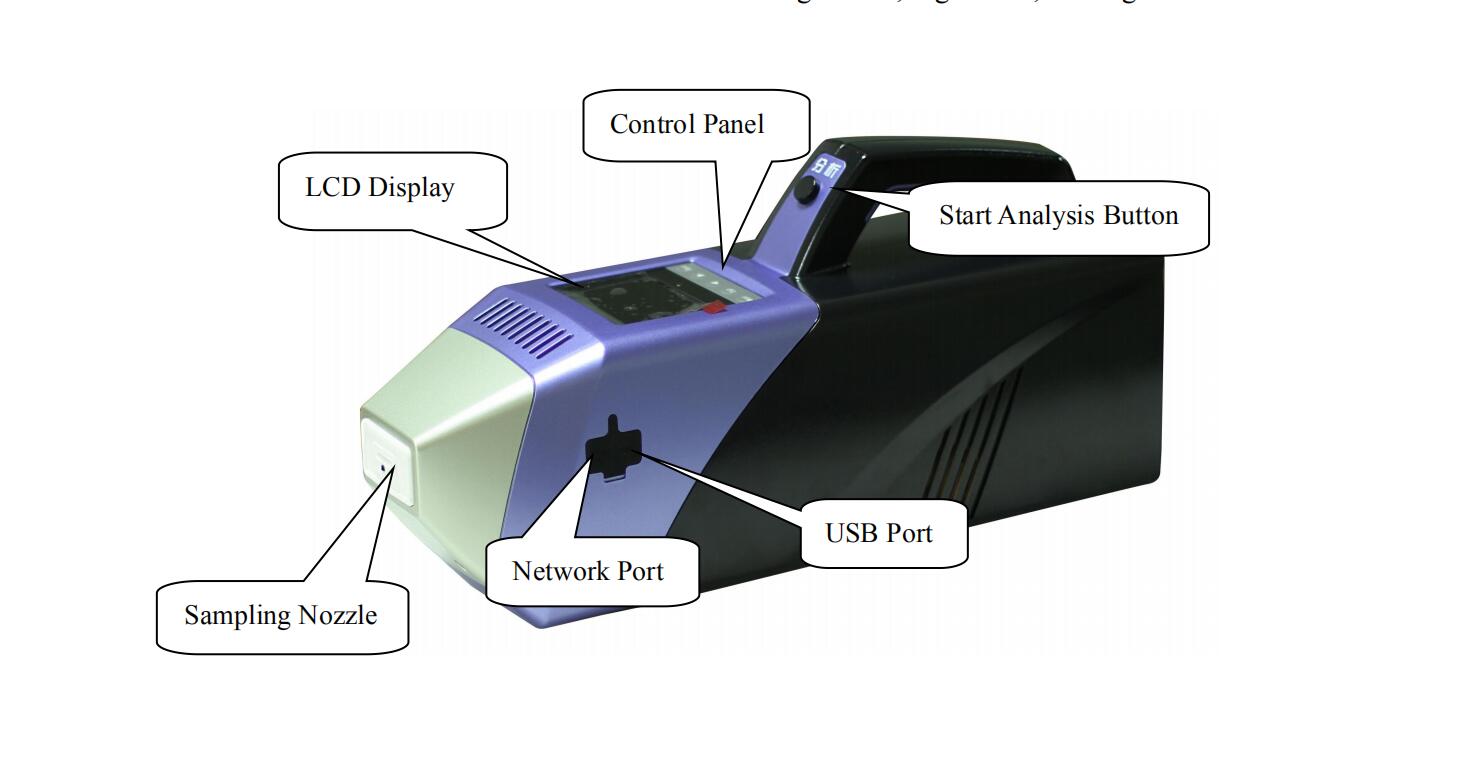 Currently, countries around the world are strengthening explosion-proof security inspections for important places such as vital departments, airports, railways, and subways. According to different technical principles, detection technology can be divided into four categories: x-ray detection technology, electrochemical detection technology, electromagnetic detection technology, and neutron detection technology. Actual applications include X-ray safety inspection equipment and ion migration spectrum detection equipment.
Explosion-proof technology research and development continue to progress
X-ray safety detection and ion mobility spectrum detection equipment are currently the two most commonly used explosive detection equipment.
X-ray technology
At present, dual-energy CT detection with more advanced X-ray technology has been applied to explosion-proof security inspection. Compared with traditional X-rays, the latter can perform rotating scanning detection around the cross-section of the object to be inspected. The computer reconstructs the image according to the collected 360° projection signal, which can effectively identify hidden objects and improve the detection rate of explosives.
Ion mobility spectrometer
Faced with unpredictable and unconventional self-made explosives, the world has been constantly working hard on the research and development of explosion-proof technology. Classical ion mobility spectroscopy (IMS) generally distinguishes different substances by peaks at different positions on the spectrum, and is widely used to determine trace amounts of chemical weapons, drugs, explosives, and air pollution. In the face of the new material in suicide bombs-triacetone triperoxide (TATP), non-radioactive ion mobility spectrometers are considered more effective. Last year, the material used in the series of terrorist suicide bombings in Paris was TATP. This homemade explosive was also the "protagonist" of the London Underground bombing in 2005. Because it does not contain nitro groups, this explosive cannot be detected by nitro explosives (such as DNT, dinitrotoluene; TNT, trinitrotoluene) detectors. The new ion mobility spectrometer can detect both conventional nitro explosives and rapid detection of self-made explosives TATP.
At present, the commonly used explosion-proof equipment is used at close range, and some are contact-type, which poses a threat to the safety of surrounding personnel. Therefore, it is extremely necessary to develop a safe, effective and concealed long-distance explosion-proof detection technology. Long-distance detection, general equipment and personnel are several meters to 100 meters away from the target, with low potential danger and high concealment. From the perspective of technology research and development, there are mainly laser spectroscopy, terahertz and millimeter wave technologies.
Plasma laser sensor
It has never been seen that portable plasma laser sensors will be a new trend in research and development applications. It is reported that the University of California at Berkeley has developed an ultra-high-sensitivity plasma laser sensor that can detect extremely small concentrations of explosives, and can effectively detect those explosives that were difficult to detect before being widely used by terrorist attacks. It is considered to have potential. Application prospects.
Breast bombs are preventable
In addition, the University of Arizona uses a hybrid technology of light, sound, and microwave thermoacoustic imaging to detect liquid explosives, which was originally used in breast cancer research. The researchers pointed out that the ultrasound image can show the clear shape of the object, but cannot describe its nature. The contrast of microwave thermoacoustic imaging is obvious, but the shape is not clear. Combining the advantages of the two, it is expected to detect a kind of high water content injected into the human body. Explosives, which will play an important role in detecting similar "breast bombs"-implanting explosives into women's breasts through breast augmentation surgery.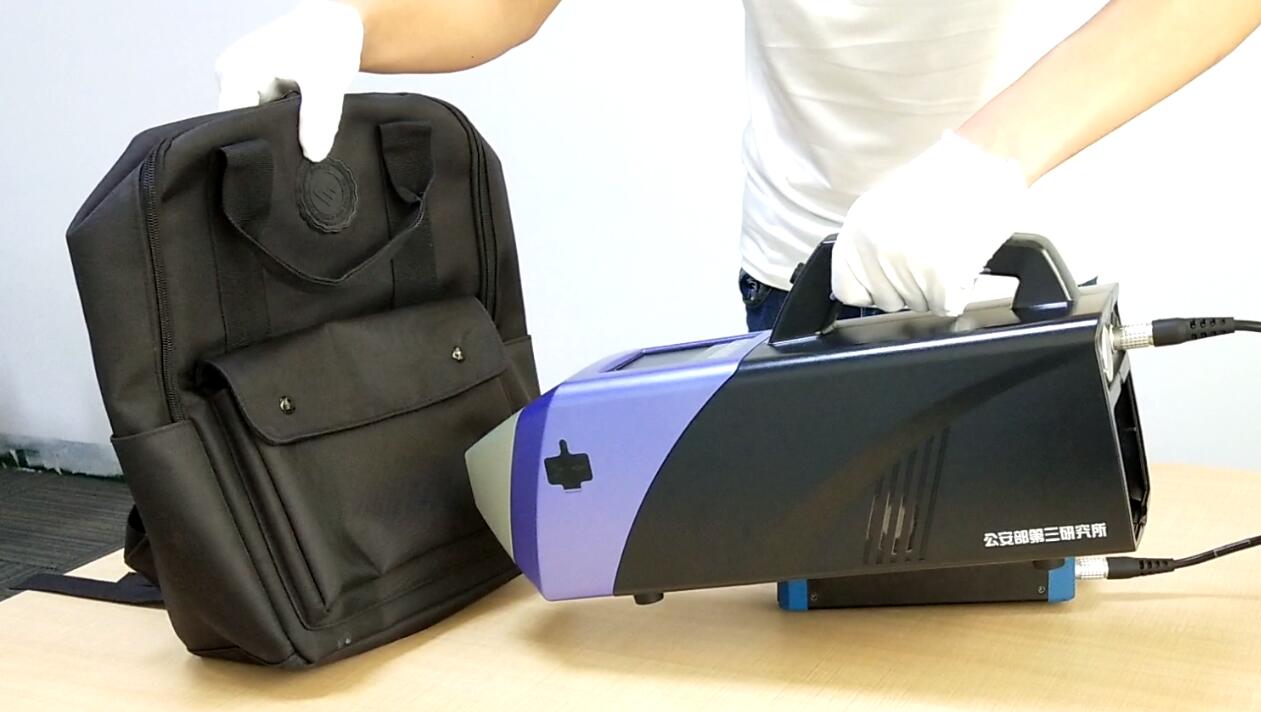 ---
What detection methods can make explosives invisible?-Safeagle