Offline PCB X-ray Inspection Microfocal CT System SE-PCT01
---
Safeagle Offline PCB X-ray Inspection Microfocal CT System SE-PCT01 Taking advantage of the characteristics of high-resolution pulse emission and high brightness of carbon nanotube CT tube, an iterative CT reconstruction algorithm based on compressed sensing. Multi-layer tomographic images including three-dimensional imaging of samples can be built in a short time, and samples can be modeled, analyzed and detected quickly and accurately.
Product Features
High Resolution Pulse Emitting Carbon Nanotube CT Tube

AI-CT image reconstruction and post-processing based on compressed sensing iterative algorithm.

Supports high-definition imaging with angles less than 50Views

High-precision real-time irradiation scanning, built almost simultaneously with tomography

Ultra-high-speed regional CT scanning and reconstruction features enable scanning and CT imaging of specific regions to be completed within 2s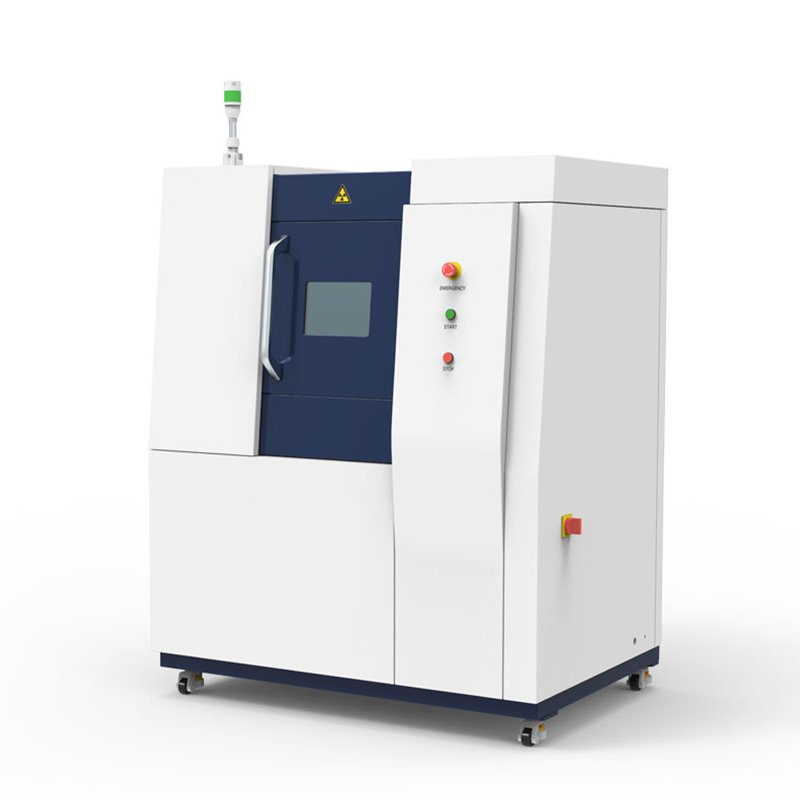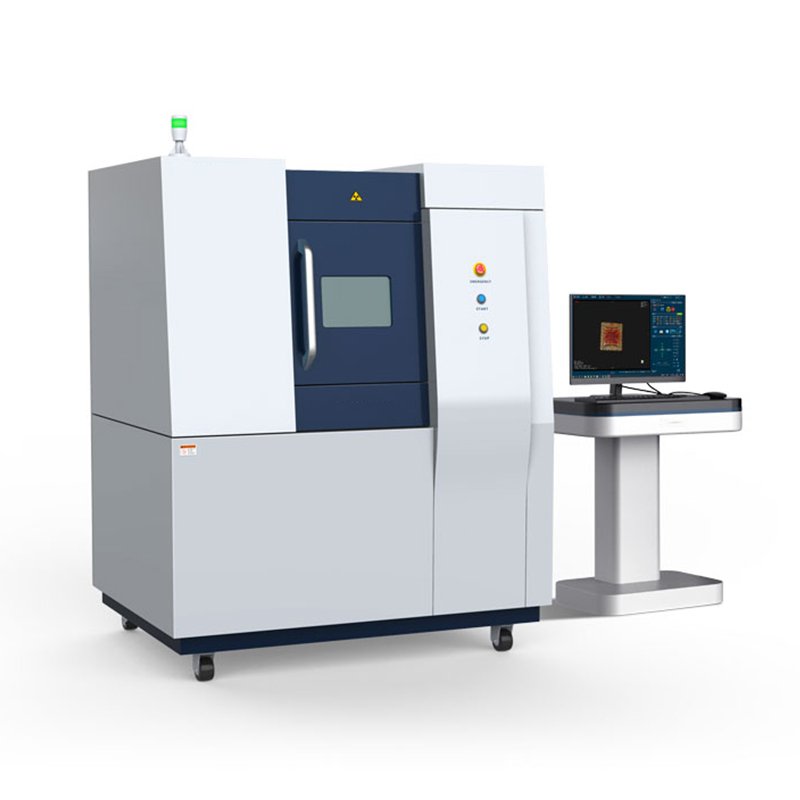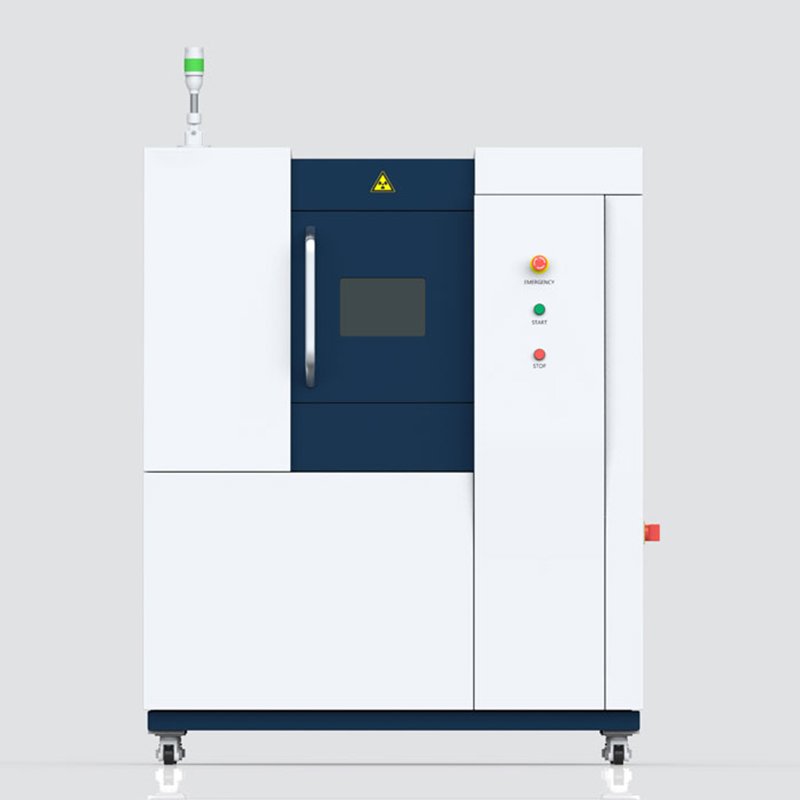 System Parameters

Detector Parameters

Gray Scale

14/16 bits

Type

Digital Flat Panel

System Resolution

2.5 μm

Pixel Size

49.5 μm (optional)

Standard Dimensions

1325 x 1010 x 1650 mm

Pixel Number

2304 x 2940 (optional)

Overall Weight

800 kg

Image Area

114 x 146 mm (optional)

X-ray Source

Working Voltage

90~150 KV

Working Current

10~ 150 μA

Focus Size

3~15 μm (optional)

Light Pipe Type

Closed Tube
The world's leading X-ray tube R&D and production technology based on carbon nanotube cold cathode
The world's leading new generation of carbon nanotube electron source technology, the field emission current density reaches 80A/cm", and the total emission reaches 800mA. Carbon nanotube X-ray tube breaks through the technical bottleneck of traditional X-ray tube and solves the long-term need of traditional CT system. Technical problems such as time warm-up, inability to turn on and off at high speed, high power consumption, and low imaging resolution; ultra-high-speed pulse exposure of carbon nanotube X-ray tubes can effectively eliminate motion blur, artifacts and other problems of traditional X-ray imaging equipment. It can greatly reduce the useless radiation dose.Ultra-low power consumption, the external photon efficiency of the developed carbon nanotube cold cathode X-ray tube is the highest in transmission
More than 3 times that of conventional hot cathode X-ray tubes.
---
About Safeagle
Safeagle ( Shenzhen JinJian Era Technology Co., Limited ) was founded in 2014, which headquartered in the beautiful coastal city - Shenzhen, China. It is a technology-oriented enterprise integrating R&D, manufacturing, sales and service of security inspection equipment.
As an excellent manufacturer providing full public safety solutions, main products include X-ray Security Inspection System, Walk-through Metal Detector, Explosive Detector, Body Temperature Detector, Under Vehicle Inspection System, Sterilization Disinfection System, etc. At present, We holds own core technology, independent intellectual property rights, and a number of national patents, passed CE, FDA, RoHS certification, and products have been exported to more than 80 countries through distributors and agents, covers critical infrastructure, public security, express logistics, the customs, rail transportation, civil aviation, and other industries.
"Make The World Safer" is not just the name of our code of conduct. It is a reflection of the high standards we set for ourselves. We provide professional security solutions and first-class equipment. We recognize the importance of partners and work with customers around the world to build a safer world. We let the commitment of trust and mutual advocacy give us the impetus to move forward.
* Pls contact us for further details of Safeagle Offline PCB X-ray Inspection Microfocal CT System SE-PCT01
---
Offline PCB X-ray Inspection Microfocal CT System SE-PCT01 - Safeagle